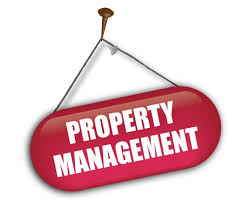 We manage residential homes, apartments, and commercial properties. 0ur extensive expertise allows us to manage your rental property to its fullest potential, with current and future consideration as a rental or a sale. You can rest easy knowing your investment is being cared for by The Eufaula Agency, Inc.
Our commitment to you:
We will market your home for rent on our website as well as online rental/sale websites.

We thouroughly screen a potential tenants with a credit check, criminal background check and eviction check.

We use a rental program to manage our rentals. With this program you will have access to an owner portal where you can access monthly reports, invoices and maintenance requests.

We offer online owner payments as well as tenant online payments.

We oversee routine maintenance and respond to tenant emergencies as they arise. If there is a major maintenance proplem we would consult with you before doing any work.
If you have any questions or are interested in The Eufaula Agency, Inc. managing your rental property please give us a call at 334-687-7001 or email me at traceyblackmon@eufaula-agency.com.